Visit us at our shop
22-24 Chipstead Valley Rd, Coulsdon CR5 2RA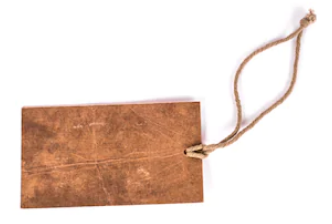 Stock Levels
Our website is directly linked via our stock inventory system to the physical stock we hold in our physical store. The system is designed therefore to give you up to date real time information to improve both your online and in store shopping experience. We do everything we can to continually monitor our systems to ensure the stock levels, prices and descriptions are correct.
The website contains a small proportion of the thousands of stock lines we have in store and we are continually updating and adding more products. You can view a wider range of our stock via our Near.st Google Products Page but this again does not represent the true extent of what we have to offer so please feel free to pop in, email or call to find out more.
When things go wrong….
Unfortunately however things do go wrong and when this happen we will do everything we can to ensure you are well looked after.
Here are just a few reasons why things details may be incorrect:
Manufactures have changed barcodes

Manufactures have changed/updated product

Manufacture cost change

Discontinued products

Items have been stolen

Items damaged

Items incorrectly booked in

Items incorrectly booked out

Computer errors

Human error
Should any piece of information, price, product detail or stock levels contained within this website or shopping cart be wrong or inaccurate, then you agree not to hold Coulsdon Home Hardware Ltd responsible nor bound in any way, legally or otherwise, to the accuracy of the information.
Should you have any concerns then please do not hesitate to contact us.