Visit us at our shop
22-24 Chipstead Valley Rd, Coulsdon CR5 2RA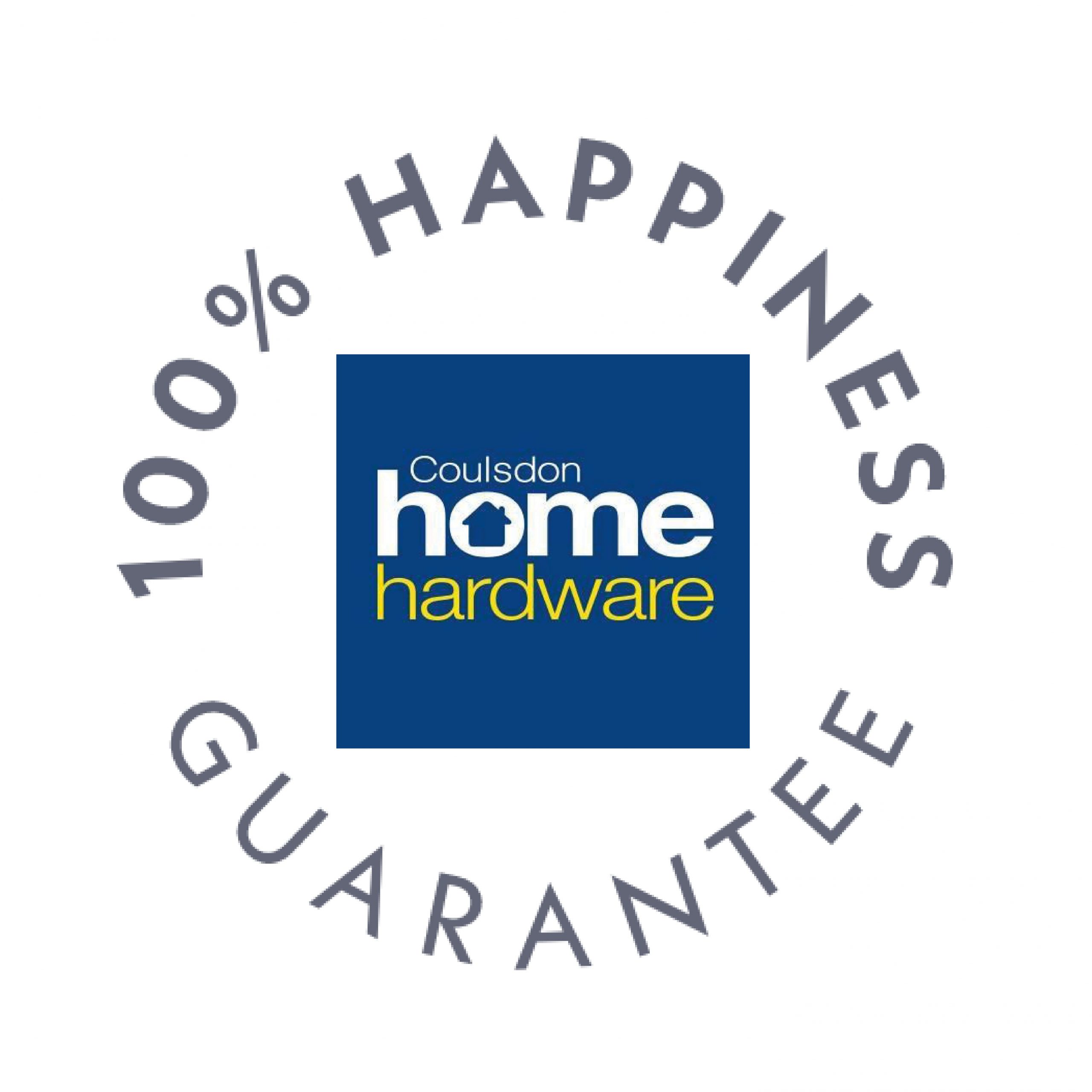 We have searched the universe and hired a bunch of the best, nicest, most awesome human beings we could find to help with anything you need. They are your go-to when you need a recommendation, some advice, a refund, or just a reason to smile. 
Please call or email if we can be of any further help.
Please also check out our Facebook Page as that contains lots of updates, images, information, events and is our default way of communicating quickly with customers.