Visit us at our shop
22-24 Chipstead Valley Rd, Coulsdon CR5 2RA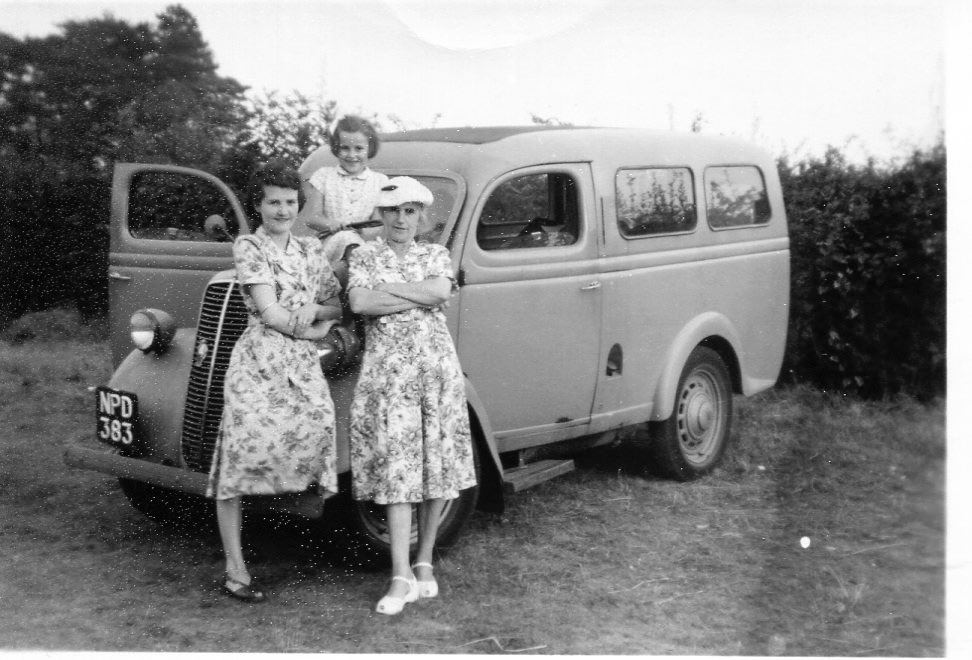 Harris family day out 1956
Deliveries
We offer UK mainland delivery service via standard, next working day and our personal in house delivery service. Select the option that suits you best and you are eligible for at the checkout.
We also offer installation on freestanding and built in home appliances within our postcode limited range as well as free local delivery and a click and collect service. Please contact us for further detail.
To maintain a consistent delivery service to all our customers we use locally based firms with customer service as their top priority. We book slots on a first come first served basis and will always offer the next available slot for your delivery. We provide the delivery firm (when selected) your information so they can keep you up to date with your package via their portal / communication setup.
If we are providing free local delivery then our driver will deliver on the designated days and the team will keep you updated.
We understand sometimes computer systems cannot beat the human touch, so if you have any concerns or problems then please do not hesitate to contact us and we will do everything to meet your needs. We can also offer times outside our regular schedule but please note that these may incur an additional charge.